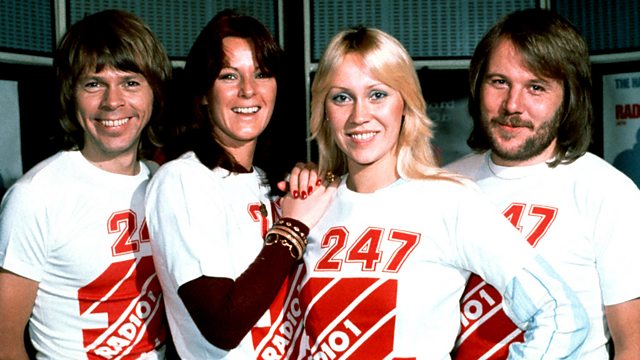 Let's Do the Time Warp Again
Johnnie hears Richard O'Brien's memories of the 70s, a decade when he rose to fame with Hair and The Rocky Horror Picture Show.
Originally a stage musical, the 1975 film version of Rocky Horror was not initially a hit. In My 70s, Richard recalls how the midnight movie phenomenon in America led to the film becoming a cult hit.
He also picks out some of his favourite music from the decade, from The Carpenters to Simon and Garfunkel.
Also on the show, Johnnie plays tracks from ABBA's seminal 1976 album Arrival which is this week's featured album. The LP became the best-selling album of 1977 in the UK, and was notable for featuring hits including Dancing Queen and Money, Money, Money.
Last on