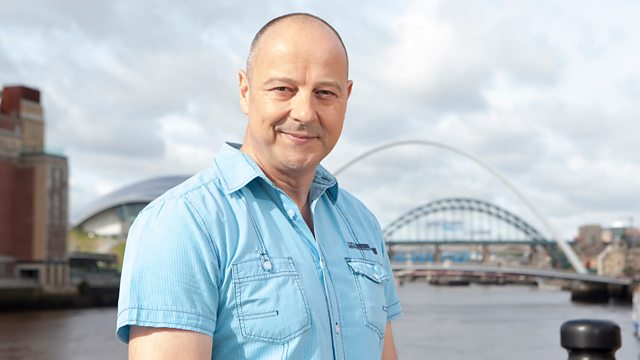 07/01/2013
Chris Jackson investigates Newcastle United's newest sponsor - Wonga. And we celebrate the untold family story of Britain's first black footballer.
Last on
Arthur Wharton: Campaign to honour football pioneer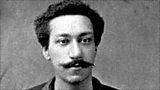 Arthur Wharton was one of the greatest ever British athletes, but many sports fans have never heard of him.
He was the first professional black footballer but his illustrious career has been airbrushed over by history.
Shaun Campbell from the Arthur Wharton Foundation is campaigning for greater recognition for the black footballer.
BBC Inside Out followed him to Ghana on his crusade to spread the word about the pioneering footballer.
Watch a video feature on the BBC News website.
Wonga: Premier personal finance player?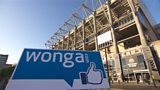 Wonga is to become Newcastle United's latest sponsor, putting up a reported £32 million to back the black and white army.
Depending on your point of view, Wonga is either an innovative player in the world of personal finance - or should be shown a red card for wooing people who have little chance of meeting repayments into loans with high interest rates.
Read more about this story on Chris Jackson's correspondent blog post. 
Arthur Wharton: fact file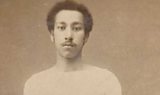 Born on 28 October 1865 in Accra, Gold Coast (now Ghana), Africa.
His father, Henry Wharton was a Methodist Minister and missionary from Grenada in the West Indies.
In 1884, Arthur moved to the North East to train as a Methodist preacher at Cleveland College, Darlington.
Whilst at the college Arthur began his sporting careers, competing at this stage as a 'gentleman amateur'. He excelled in several sports including setting a record time for cycling between Preston and Blackburn in 1887.
In 1886 Arthur became the fastest man in Britain winning the Amateur Athletics Association national 100 yards champion at Stamford Bridge, London.
Arthur's football skills were spotted by Darlington Football Club, where he was selected to play as goalkeeper. Arthur became the first black professional footballer in Britain.
In 1885/86 season, whilst still a Darlington player, Arthur was selected for the prestigious Newcastle and District team.
His performances came to the attention of the successful Preston North End team, who signed him. He played in their FA Cup team of 1886/7, while continuing to turn out for Darlington.
In 1888 he became a professional runner in Sheffield but after a year he returned to football, signing for Rotherham, where he remained for six year before moving to Sheffield Utd for a season.
In 1914 Arthur was offered a cricket-coaching job in County Durham, which he turned down due to lack of work to supplement his wages.
In 1915 he went to live in Doncaster - possibly looking for work. He became a haulage hand at Yorkshire Main Colliery. Arthur also joined the Home Guard sometime between 1915 and 1918.


In 1997, a special memorial stone was placed over the grave of Arthur Wharton in Ellington Cemetery, Doncaster.
100 Faces film tells 2012 stories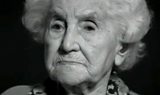 People across the North East and Cumbria have shared their stories about why 2012 has been memorable for them.
Called 100 Faces, the BBC North East and Cumbria music project took 100 people aged from one to 100 and created a unique song telling their stories of the year.
Watch a video feature on the BBC News website.
Credits
| Role | Contributor |
| --- | --- |
| Presenter | Chris Jackson |