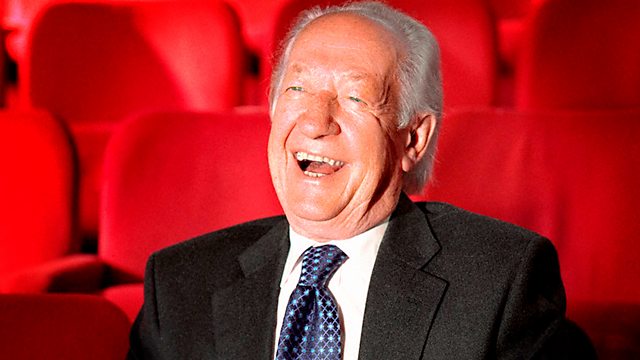 12/01/2013
Brian Matthew dips in to his record bag and selects the hits, and a few forgotten classics form this distinctive era.
We have requests for music from 60s' stalwarts such as Cliff Richard, Pink Floyd, Sonny Curtis, Dave Dee, Dozy, Beaky, Mick & Tich and also The Ran-Dells.
The latter, for those that can't remember, were three cousins from The Big Apple, who wrote Martian Hop while they were studying at college in 1963. They recorded a demo in their local studio, where the engineer took a shine to their sound and helped them record a polished piece. Unfortunately, the boys were too shy to perform live and after a couple of lacklustre recordings they buried their heads back in their books once again.
Tune in and share the morning with Brian as he shares more stories behind the songs, with a few personal anecdotes thrown in for good measure.
Last on