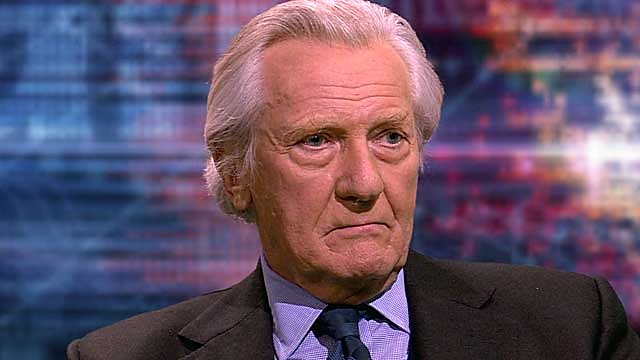 Lord Heseltine - British deputy prime minster 1995-97
Halfway through its parliamentary term, Britain's Conservative-led coalition government has a growth problem: the economy is flat, possibly heading for a triple-dip recession. But how does a government committed to fiscal austerity juice things up?
HARDtalk speaks to Lord Heseltine, a former Conservative deputy prime minister, who was last year commissioned by David Cameron's government to come up with a growth strategy. But on a range of issues from economic management to Europe, are today's Tory leaders ready to heed this voice of experience?
Last on