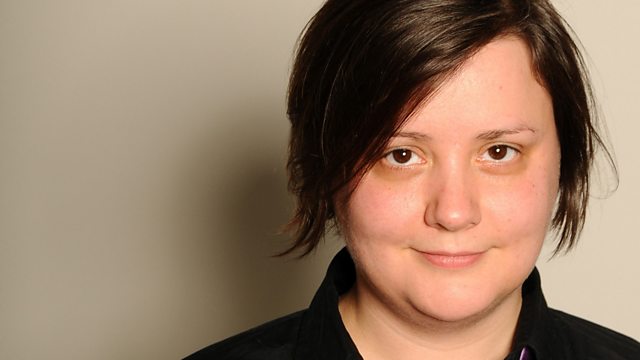 Susan Calman sits in
1 in 10 men wear makeup. Fact. Richard Cadey has 9 friends and an unhealthy pallor. You do the maths.
If you've had an insatiable yearning for something exciting in your life since finishing 50 Shades of Grey tune in to hear Scottish author Samantha Young discuss the incredible success of her saucy debut novel.
According to research the only real "quality time" that mums get to spend with their kids is on holiday. Hear how to plan the perfect family getaway to make the most of those precious moments.
Do some tunes in the office help you get through the day? Find out if it's a good idea to listen to music at work and if so what you should listen to and when.
A giant of British politics Tony Benn drops in ahead of his appearance at Celtic Connections.
You might know her as The Hotel Inspector but her other alter ego is as The Fixer and it's in that guise that Alex Polizzi joins Susan to discuss her new series helping family businesses.
And, as ever, on a Tuesday we talk fast food with chef Jak O'Donnell.
Last on