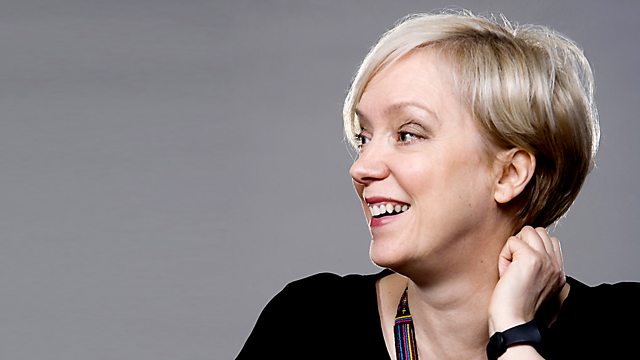 18/01/2013
Janice will be discovering how Scottish comic actress Sharon Rooney is coping, as she's catapulted from complete unknown, to the star of new heavily promoted E4 series 'My Mad Fat Diary' - which started on Monday night.
As our focus is on Middle Age this week, and with the launch of the Glasgow International Comedy Festival, we'll find out how one of its performers - comedian and writer Phil Differ - came to stand-up as he hit his middle years. as well as a man whose life changed dramatically, after a very special 40th Birthday gift!
Plus we'll have a special report from a preview screening of highly anticipated TV series, Bob Servant Independent, including interviews with creator Neil Forsyth, and star Jonathan Watson.
Last on