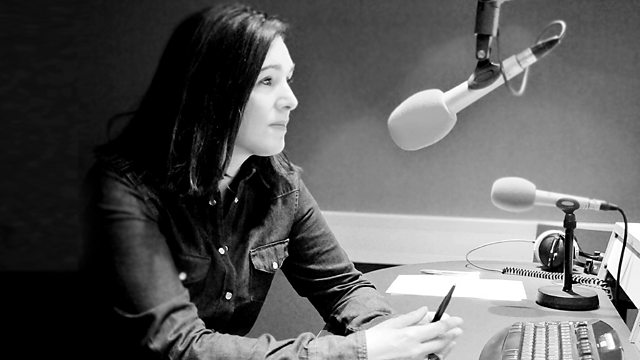 15/01/2013
The musical Soul Sister tells the story of pop legend Tina Turner. With the growing phenomenon of shows based around pop stars and their hits, Clare takes a look at the rise of the Juke Box Musical.
Poet Mark Gonzales is a difficult man to define. A Mexican Muslim he uses poetry to challenge stereotypes, break down barriers, and encourage unity. Clare finds out why identity is a constant theme in his work.
Moira Jeffrey reviews the controversial new exhibition at the Scottish National Gallery of Modern Art 'From Death to Death and Other Small Tales'. It has works from Picasso, Miro, Tracey Emin, Marina Abramovic and not to mention Marcel Duchamp and his infamous fountain!
One of Scotland's most popular independent record shops, Avalanche Records, caused a bit of stir towards the end of last year when they announced they would close in January. They're still well and truly open and looking to the future, fuelled by a growing international reputation and a vibrant local music scene. Pete Ross investigates.
The play A Taste of Honey' was written in 1958 and addresses issues of class, race, gender and sexuality. With a new production at the Edinburgh's Lyceum we find out if the plays themes are still relevant today.
Last on