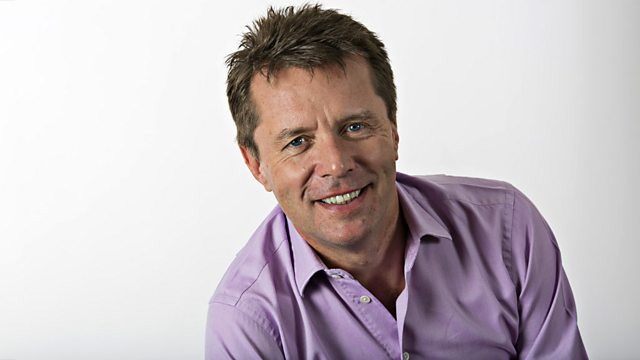 08/01/2013
Welfare reform -- who is this hitting? The shirkers or the strivers?
The Pensions Secretary Iain Duncan Smith says it's only fair - because benefits have been RISING faster than most working people's salaries.
Labour say it's affecting the very people the government claims to be trying to help.
Who do you think is being hurt most? The people STRIVING to make a living - the ones working hard to make ends meet? Or the SHIRKERS ... The ones who COULD work - but choose not to?
Last on