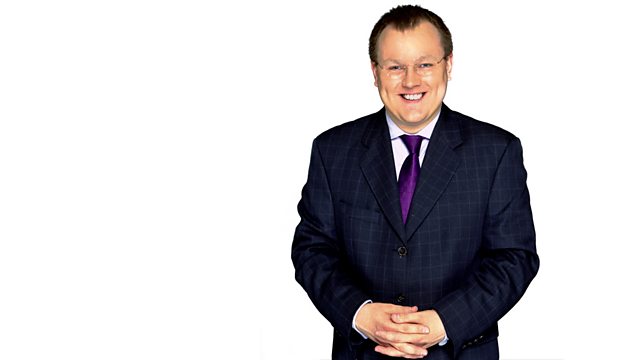 06/01/2013
Dominic Laurie sits in and hears from Britain's oldest brewer, and discusses the business of charity with the boss of Shelter.
Last on
Campbell Robb, Chief Executive of Shelter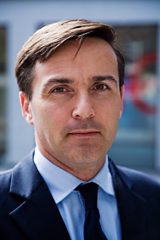 Campbell Robb has been the Chief Executive of Shelter since January 2010.
He was previously the Cabinet Office's first Director General of the Office of the Third Sector, working to change the nature of the relationship between the third sector and the public sector.
Campbell also led the Government's most wide-ranging consultation with the Third Sector, creating a ten year government strategy for the sector and leading to the Prime Minister's launch of the Third Sector Review.
Campbell joined the National Council of Voluntary Organisations in 1998 as Head of Campaigns. He became Director of Public Policy in 2001, and was responsible for co-coordinating NCVO's external relations, policy and research work until 2006.
Jonathan Neame, Chief Executive of Shepherd Neame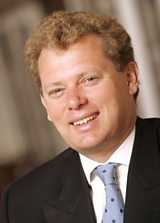 Jonathan Neame is the Chief Executive of Shepherd Neame, Britain's oldest brewer.
A qualified barrister, Jonathan joined Shepherd Neame in 1991. He has held positions including Company Secretary and Managing Director and became Chief Executive in 2003.
He was the first great-great grandchild of Percy Neame to join the Board, thus continuing the family tradition into its fifth generation.
Jonathan is Chairman of the British Beer and Pub Association and a Non-Executive Director of the St. Austell Brewery Company.
He is married with one daughter.
Sarah Bridge, Financial Correspondent, Mail on Sunday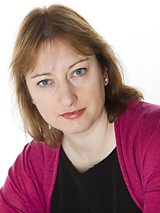 Sarah Bridge joined the business section of the Mail on Sunday newspaper in 2000 to write about small businesses and dotcoms before moving to cover the leisure sector, from pubs, restaurants and bars to gambling, tax, regulation and travel.
She left the Mail on Sunday to go freelance in 2005, spending two years living in Florence and Rome in Italy, before moving to New York. She returned to her role as Leisure Correspondent at the Mail on Sunday at the beginning of 2009.
She has also worked for the Guardian, Sunday Express and the Daily Mail business sections. She studied English Language and Literature at Sheffield University.
In her spare time she enjoys running marathons and playing poker.