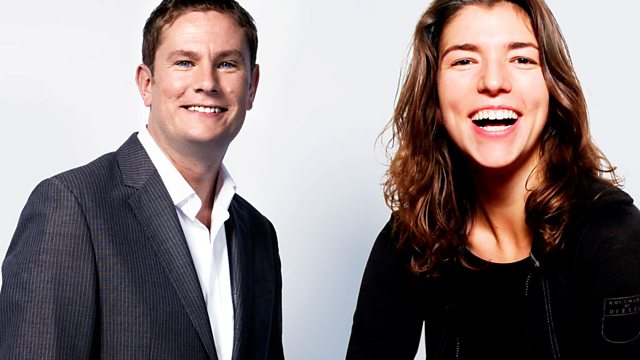 06/01/2013
BBC Radio 5 live Weekend Breakfast with Phil Williams and Caroline Barker.
* There's been more trouble in East Belfast over restrictions to the flying of the Union flag over Belfast City Hall. Cars have been set on fire, fireworks, stones and golf balls have been thrown at the police and a 38-year-old man was held on suspicion of attempted murder after shots were reportedly fired at police.
* New child benefit rules come into force at midnight tonight. Families with one parent who earns more than fifty thousand pounds will be affected. Lin Homer, the Chief Executive of HM Revenue and Customs explains how to understand the changes.
* An inquiry looking into the deaths of hundreds of people at Stafford Hospital is expected to suggest fundamental changes to NHS staff training.
Last on