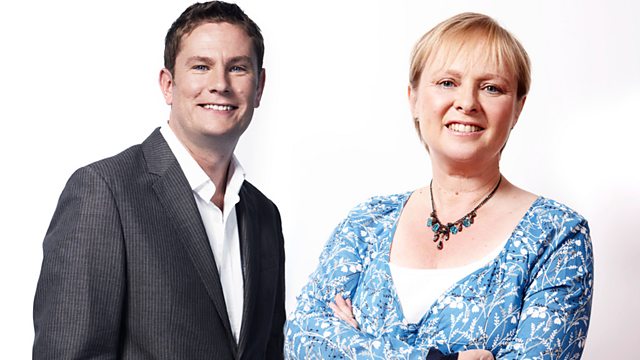 05/01/2013
BBC Radio 5 live Weekend Breakfast with Phil Williams and Eleanor Oldroyd
* Looking ahead to the third round of the FA Cup
* The Labour Party says the Government should think about setting legal limits on the amount of fat, sugar and salt in some food. Among the suggestions is a 30% cap on sugar in some children's cereal.
* Changes to child benefit come into force on Monday, affecting people who earn more than £50,000 a year. Those who do not opt out of the scheme this weekend could face a big charge at the end of the year when they get their tax bill.
Last on