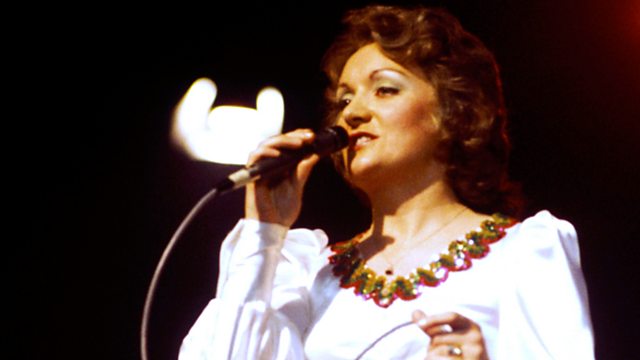 Philomena Begley: 50 Bliadhna de cheòl/Philomena Begley: 50 years of music
Cuirm sonraichte agus uinneag air beatha bannrigh ceòl country. Ceòl ann am pailt' agus aoighean cho ceòlmhor ri Philomena fhèin.
A special concert and a window on the life of the queen of country music with music a-plenty and special guests.