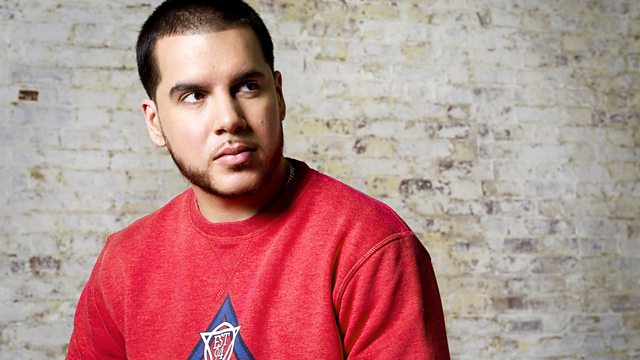 J Sol Does A CJ Soundcheck
CJ Beatz was in the mix with all the biggest and smoothest R&B around. The Game, Shakka, Solange and Katy B all featured in this week's R&B Top 5. But Rihanna took the No.1 spot with "Pour It Up".
J Sol joined CJ for a lovely acoustic session and a did a cover of Rihanna's "Stay". Plus DJ Stylus took over the decks for "Last Night A DJ Saved My Life".
Charlie Brown took over the last hour with Xtra Talent.
Last on