Featured in...
This week catch up with a reunion of the The Navy Lark team and Doctor Who in Blackpool
Enter the World of Doctor Who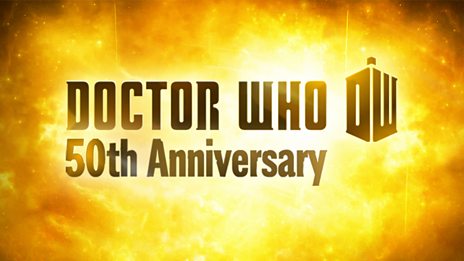 50 years of adventure! Join the Doctor for great clips, trailers, news and fun!
More Doctor Who from Radio 4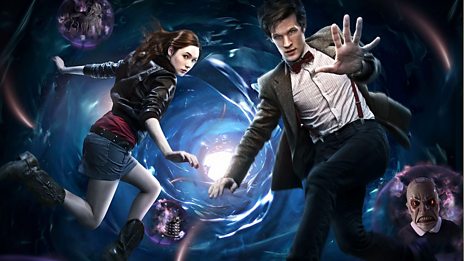 David Tennant, Steven Moffat, Russell T. Davies, William Hartnell, Tom Baker and more ..