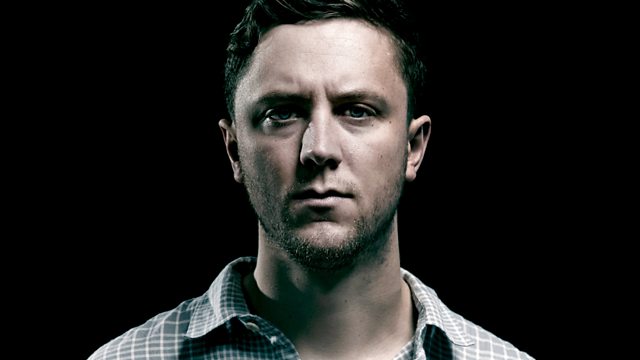 George Fitzgerald
Throughout January Pete Tong, Annie Mac, Heidi and Friction are shining the spotlight on four artists who they think are going to break through big time in 2013.
Heidi's choice is a DJ/Producer from London who has emerged as one of the hottest talents in house and techno in the last couple of years. He released his first records through Scuba's Hotflush label in 2010 and he's since linked up with labels like Hypercolour, Man Make Music and Aus - which put out probably his biggest track to date 'Child'.
'This mix really represents where I'm at as a producer and a DJ at the moment. There's a few completely unheard tracks by myself in the mix, as well as unreleased bits from Scuba, Bicep, Midland and several others. There are also some of my most treasured records by people like Carl Craig, Shed and Ame in there. It covers a lot of ground stylistically and for me on a personal level. Big thanks to Heidi and to Radio 1 for inviting me to do this mix. Its a real honour to contribute to a series that so many of my heroes have been a part of'. George Fitzgerald, January 2013.
This show is part 3 of a 4 part series and available to listen to again via the iPlayer until Friday 1st February, alongside Pete Tong's Future Stars Essential Mix from Perseus & Jonas Rathsman and Annie Mac's choice, Duke Dumont!
Last on