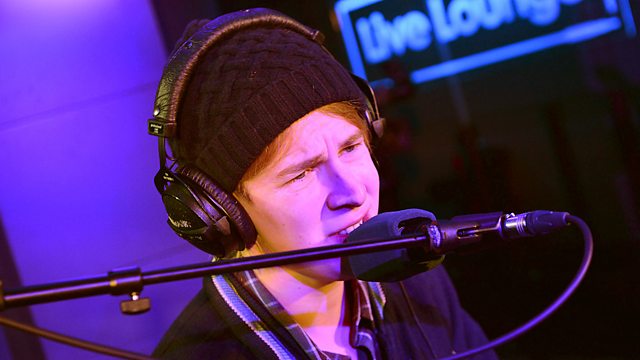 Tuesday: Tom Odell in the Live Lounge
The lovely Tom Odell followed on from Bastille in this week of Live Lounges. He performed Another Love, as well as a beautiful cover of Taylor Swift's I Knew You Were Trouble.
Sara also talked him into playing a quiz about Famous Toms - a group in which he now can claim membership!