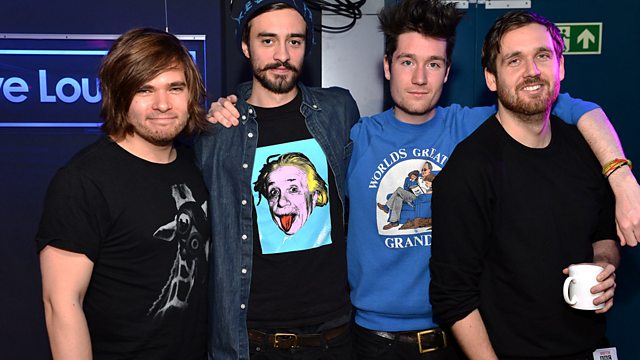 Monday: Bastille in the Live Lounge
As well as playing an incredible live version of their single Pompeii, Bastille covered Bruno Mars's Locked Out Of Heaven, with a couple more songs mixed in for good measure!
Sara also played a little quiz with Bastille, to test their French knowledge. It's pretty extensive!