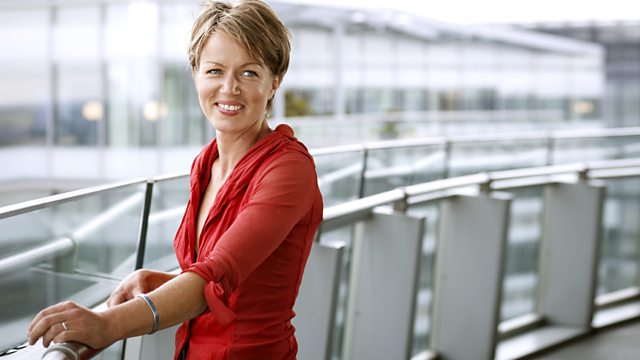 Wednesday - Verity Sharp
Speedy reels from Irish fiddler Mick Conneely, the group Profeti Della Quinta play the music of Italian Jewish violinist Salomone Rossi, and Iain Morrison sings the Dream of the Bear. Plus the voice of Ethiopia's Zerfu Demissie and the Kuss Quartet play Stravinsky's Three Pieces. With Verity Sharp.
Last on
Barbara Allen ‒ the 450-year-old ballad you might never have heard of...
Late Junction's Barbara Allen Mix