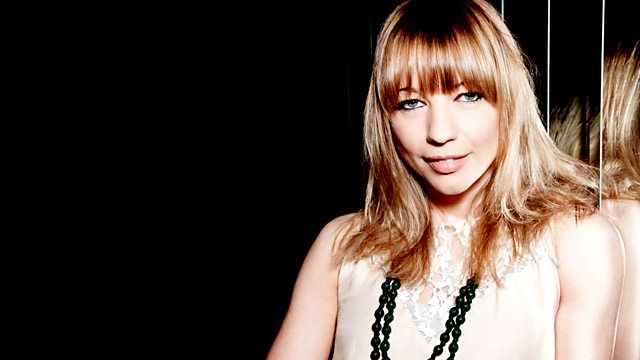 Wednesday: Letter for Gregory
Matt Edmondson pops into the show to talk about his new weekend show.
Plus, Sara finds a really touching open letter from a mum to her 13 year old son, outlining the conditions for his brand new smart phone. It's touching and hilarious in equal measure!
Sara's off to the ballet tonight - and needs to learn some ballet etiquette - do they do pick and mix, and are you allowed to clap? Will there be giant foam fingers?