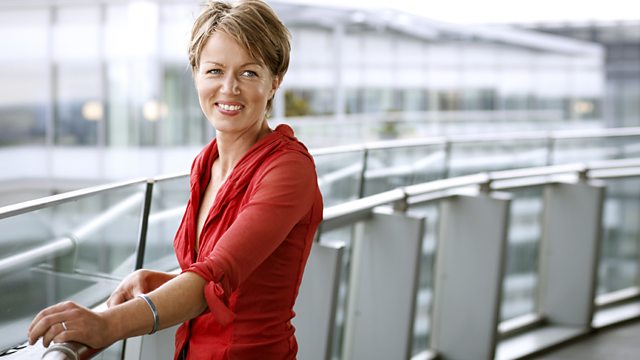 Tuesday - Verity Sharp
Joby Burgess and Powerplant resurrect an early percussion experiment by Conlon Nancarrow, Alessio Bax plays Brahms and Ensemble Kapsberger play the 18th century dance music of Santiago de Murcia. Plus music by Dublin based composer and saxophonist Seán Mac Erlaine, and Giacinto Scelsi is remembered in Peter Michael Hamel's Of the Sound of Life, played by Roger Woodward. With Verity Sharp.
Last on
Barbara Allen ‒ the 450-year-old ballad you might never have heard of...
Late Junction's Barbara Allen Mix