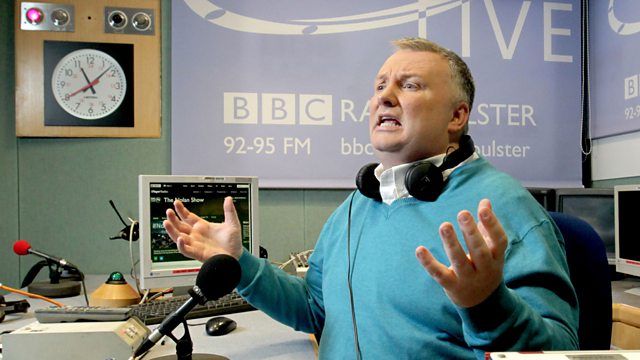 08/01/2013
A fifth night of violence in East Belfast - police officers attacked with hatchets and sledge hammers on the Newtownards Road. Eight people arrested.
Rioting broke out after a group of loyalists protestors was hit with stones and bottles as they passed the Short Strand
Labour is proposing a cap of 30 per cent sugar on breakfast cereals. Should the government be telling us what to eat?
Last on