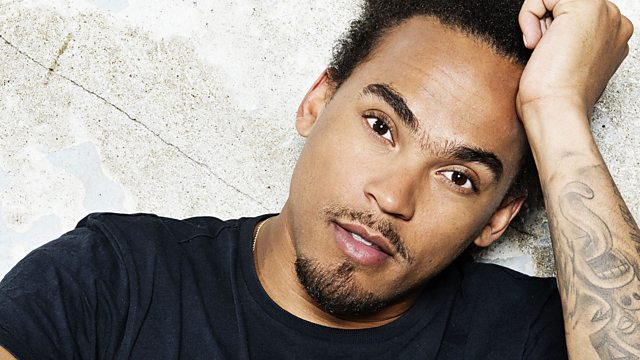 Where's All The Snow?!
The best new and UK music. Yes, we know it's early - but at least Dev's on the radio! Dev is wondering where all the snow is that was promised?!
On the show Dev attempts to decode someone's load, we hear from the Here All Week DJ and thier Cheesy Tuesday choice, plus Dev spins his Big Thing from Joey Bada$$.