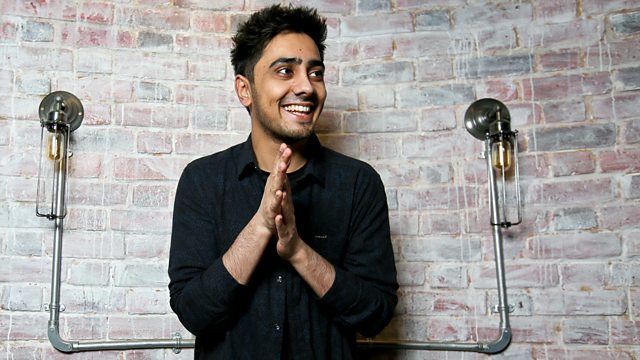 18/01/2013
Yasser's brings you new, unsigned music from across the underground and beyond, hear new artists from our BBC Introducing uploader and a special cover in 'Cover Story' as well as the latest Friday night party anthems.
Yasser showcases emerging talent in 'Raw and Ready'. Hear a unique live acoustic performance from BBC Introducing talent, singer-songwriter, Swaati.
It's your show so get involved with 'Road Test' and tell Yasser what you think, will you give the track a pass or a fail? Add your views to the Asian Network's Facebook & Twitter page or text him on 81869 and email newmusic@bbc.co.uk.
Do you want more? Yassser jumps on the decks after 11pm and gets in the mix to get you ready to party and celebrate the weekend!
Last on