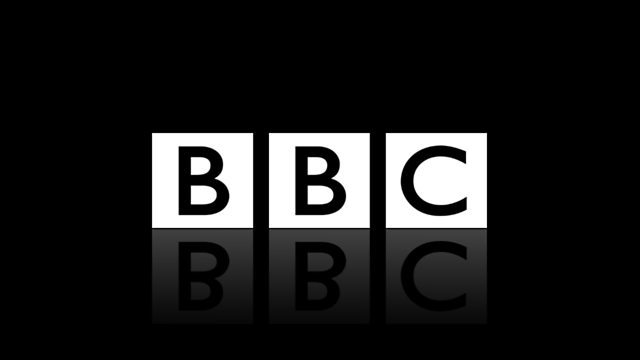 Music producer Aman Hayer chats about his new track
Music producer Aman Hayer talks to Bobby & Anushka about his tribute track 'The Folk King' to the legendary Punjabi singer Kuldeep Manak who passed away in Nov 2011.
Begum Nawazish Ali has all the latest news and gossip from Pakistan's showbiz world. Get involved in Teri Meri Kahani, the Paseena Track and Antakshri. Plus the biggest Bollywood & Bhangra tunes, lively chat & entertainment with Bobby and Anushka.
And if you're a Kitchenite then get in touch with the show. Bobby and Anushka want to know what you're cooking up tonight and give you a shout-out.
Last on