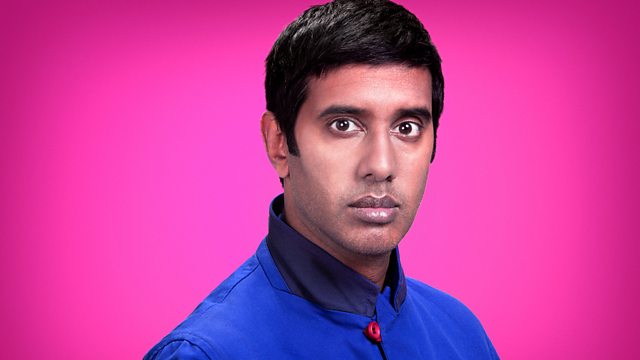 Britain and religion
Is Britain a bad place to be religious?
The Government has lost a case in the European court of human rights over a woman who refused to remove her cross from her British Airways uniform. Nadia Eweida was sent home from a job as a check in assistant when she refused to take the religious symbol off. The court ruled that the British Legal system was wrong and discriminated against her at work because of her religious beliefs.
David Cameron's Communities secretary, Eric Pickles, is quoted in the Telegraph as saying that "aggressive secularism" is threatening faith in this country.
What do you think about this? Do you think that Eric Pickles is right and your freedom to practise your region is being attacked? Have you been mocked as irrational or believing in "fairy stories" by non believers? Do you feel comfortable being open about your faith with people at work? Socially? Or do you think its best to keep it private.
Do you think the ruling that Britain got it wrong over wearing a cross to work means its a bad country to be religious?
And later in the programme - Menik Gooneratne who plays Priya Kapoor in the Australian soap Neighbours - will be talking to Nihal.
Last on