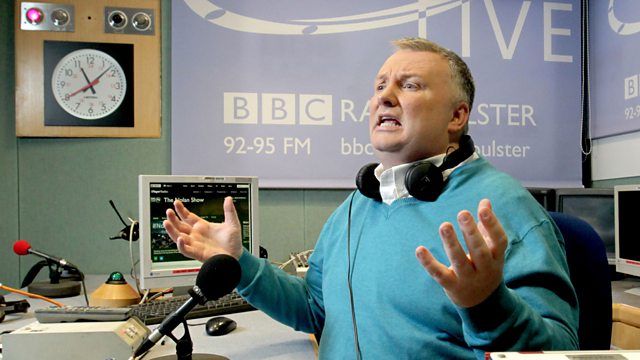 07/01/2013
Another weekend of rioting in East Belfast over the flag row. What needs to happen to bring on-going loyalist street protests to an end?
As new rules on child benefit come into force today, is it right that middle or higher income households should lose out?
And Luis Suarez and that goal at Mansfield in the FA Cup - was it really up to him to tell the referee that the ball had hit his hand?
Last on