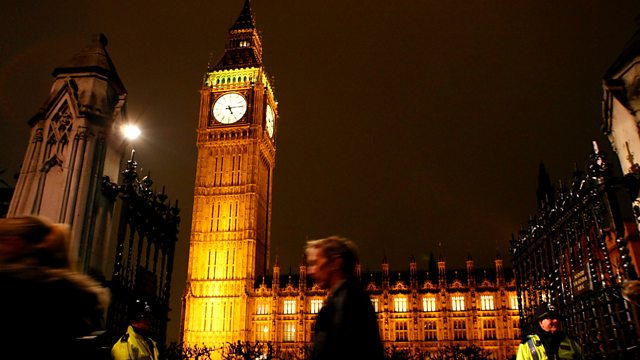 11/01/2013
Hold the front page! The House of Lords has finally debated the Leveson report on media ethics and newspaper regulation. Peers should have debated the proposals last month but the discussion was postponed after other parliamentary business over-ran.
During today's debate, Labour said it was ready to force a vote in the Commons if cross-party talks fail.
The new Business Minister, Lord Younger, told peers the Prime Minister didn't believe statutory legislation was needed to achieve the principles set out by Lord Justice Leveson but Lord Younger said the Culture Secretary, Maria Miller would not shy away from a press law as a last resort if a new system of self-regulation couldn't be made to work.
Last on