Bordering on a technicolor dream

Dry, clay soils are no hinderance to creating a stunning all-year-round border at RHS Hyde Hall. Recent years have seen record low levels of rain - but not in 2012 of course.
The GQT Summer Garden Party 2014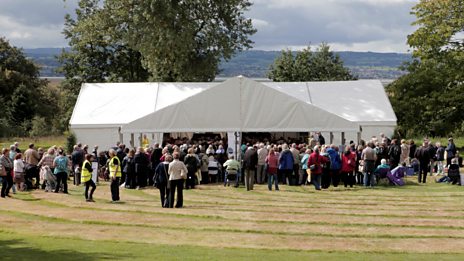 Tickets are available for the event at the National Botanic Garden of Wales.
Free download
As well as fresh ideas and inspiration, the Gardeners' Question Time podcast offers solutions to…