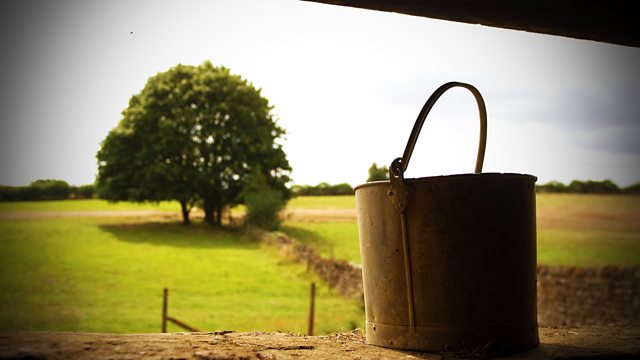 10/01/2013
Tom's even more convinced that gourmet ready meals are the way forward. His plan involves setting up his own processing unit and buying in extra meat. Brenda knows that Pat and Tony will worry that Tom will neglect the core business. Tom says he's proposing to make the ready-meals the core business.
Pat asks Tom if he and Helen can manage everything while she and Tony have a week in Gran Canaria in February. Tom's not sure where he's going to find the time.
Mike explains to Brenda that he's worried about being at the birth. He's just so nervous about it. When Brenda offers to be there, Mike's delighted.
After three weeks, Paul and Lilian are finally together again, enjoying champagne in a hotel bed. Paul wants her to stay overnight but it's too risky for Lilian. She agrees to come back in the morning for a couple of hours.
Later, Paul shows Lilian the completed work on the church. With no reason to come back to Fawcett Major, Paul wonders if Lilian would come and stay with him in Watford. Lilian agrees to try to think of a suitable excuse.
Last on