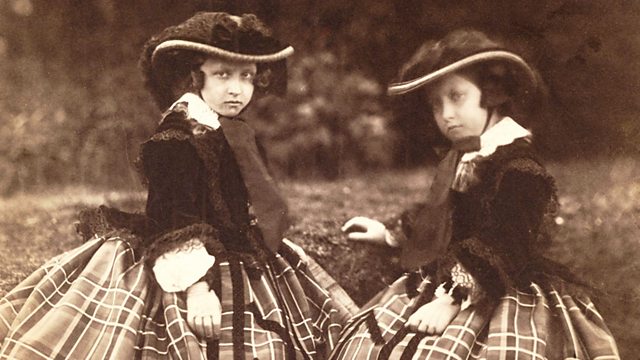 Queen Victoria's relationships with her children were complex and tumultuous. Behind closed doors, royal domestic life often seemed like a battlefield.
In a 60-year family saga, this new three-part series explores the reign of Victoria through her personal relationships with her husband and her nine children. It is a story of manipulation, conflict, intimidation, emotional blackmail and fevered attempts by her children to escape the clutches of their domineering and needy mother.
The series uses a wealth of written material and photos left by Victoria, Albert and their children, including letters, diaries, memoirs and journals, to bring the subject and characters to life.
This episode concentrates on Victoria's relationship with her daughters. It looks at how, after Albert's death, Victoria clung to and bullied them and arranged their marriages. In response, the princesses fought back, becoming independent women determined to find love and fresh purpose. From sculpture to medicine, the daughters became champions of women for a new era.
Last on