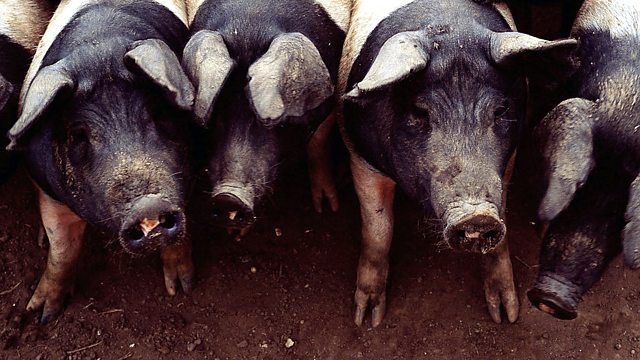 10/01/2013
Farmers are fearful for their crops as the aggressive 'Spanish Slug' is found in the UK after causing problems in Scandinavia. A Swedish entomologist says experts from Europe need to exchange ideas on how to deal with the problem.
Unpasteurised milk can be sold openly in Ireland but its Food Standards Authority wants a complete ban. Ella McSweeney reports from Dublin on the debate.
A scientist from the university of Aberdeen tells Farming Today how genetic breeding could help plants retain nutrients even in rainy conditions.
Presented by Anna Hill. Produced by Ruth Sanderson.
Last on