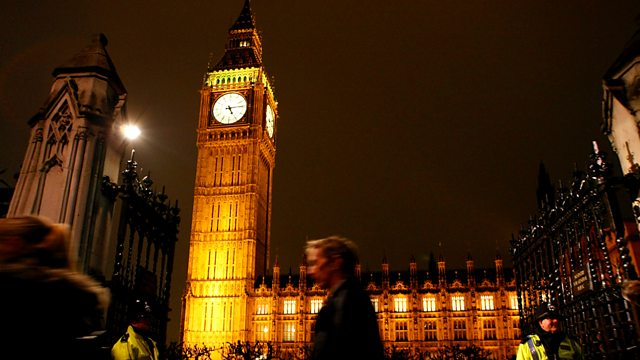 09/01/2013
David Cameron defends the decision to cap benefit rises at 1% a year, calling it "fair and right".
The Prime Minister tells MPs that the coalition is acting "in the national interest".
The Labour leader, Ed Miliband, accuses the Government of "hitting women three times as hard" as men and of "dividing the nation".
The Justice Secretary says private firms and charities are to be given the job of supervising low-risk offenders.
Labour pledges to support a statutory code to protect pub landlords - if the Government is willing to to be tough enough.
In the House of Lords, peers demand tougher action against firms who avoid paying tax in the UK.
Sean Curran and the BBC's parliamentary team report.
Last on