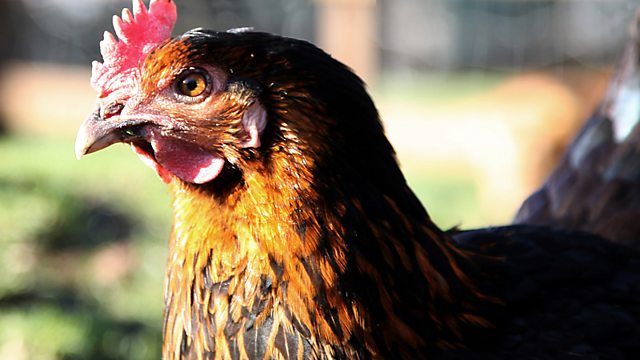 09/01/2013
The fruit and veg that are currently being grown in the UK are less nutritious than normal because of the wet weather. Protein and nutrients are being washed out of the soil resulting in less iron, copper and zinc in our vegetables. Professor Mike Gooding from Reading University says that fewer sunny days means that there is less sugar and starch in our fruit.
Sugar beet farmers are struggling to harvest their crop in the quagmire conditions - some farmers are leaving their crop unharvested. But a new generation of harvesters, called "Beet-Eaters" are rising to the challenge.
And Anna hears about the research that the Food Standards Agency is doing into unpasteurised milk.
Presented by Anna Hill and produced by Emma Weatherill.
Last on