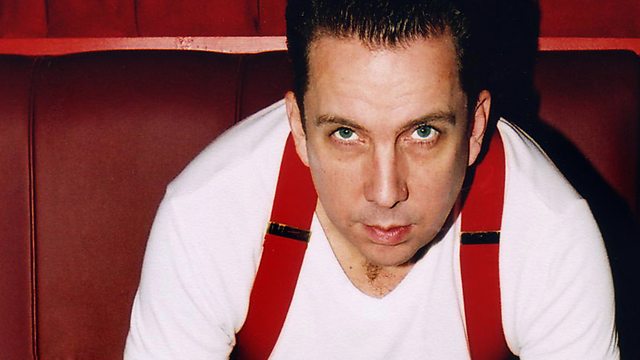 Andrew Weatherall
Iconic DJ Andrew Weatherall returns for the latest edition of his 6 Mix residency.
For two hours, and with the help of his trusty turntables, he helps you come down from the Christmas festivities.
One of Britain's best loved DJs, Andrew has been busy touring the world with Primal Scream celebrating the twentieth anniversary of their seminal album Screamadelica.
In the first 6 Mix of 2013, Andrew plays an eclectic selection of music, from folk to rockabilly, via dubby, leftfield beats.