Polar Bears & Sea Ice

Up until 1973 when a hunting ban was introduced, Polar Bears (Ursus maritimus) were hunted in the Svalbard Area - a cluster of islands in the Arctic that constitutes the northern-most part of Norway.  The polar bears now face a new challenge from the diminishment of sea ice levels in the area, which is vital in order for the polar bears to reach their prey.

 

The Norwegian Polar Institute undertakes an annual monitoring programme which has marked over 1000 polar bears in the last 40 years.  Data received from the programme is an important source of knowledge for survival and reproduction.

Indian Elephants

One of the major threats to Indian wildlife is habitat fragmentation.  Indian Elephants (Elephas maximus indicus), which are a sub-species of the Asian Elephant, historically had a home-range spread over most of the country, but this has now been reduced to a range of fragmented forests scattered across India.  Many of these habitats are connected by a series of corridors, which are steadily being erased by human developments.  By allowing movement between habitats and to water, the corridors enhance survival and birth rate. 

 

The National Elephant Corridor Project, introduced 2001 by the Wildlife Trust of India and its international partner International Fund for Animal Welfare, is an extensive country-wide study to identify and protect critical elephant corridors.  Only 22.8% of the 88 identified corridors were free of major human settlements, resulting in an extremely large project to re-establish them, making participation from communities and landowners crucial.

Salmon Tagging in the River Frome

The Atlantic salmon (Salmo salar) is found in the northern Atlantic Ocean and in rivers flowing into it. It is an anadromous migratory fish species, which means adult fish live in the sea but migrate to freshwater to spawn. Juvenile fish live in freshwater before undergoing dramatic changes to migrate to sea.

 

It is widely accepted that there has been a global decline in Atlantic Salmon, an esitmated 70% during the 1980s and the Game and Wildlife Conservation Trust's Salmon & Trout Research Centre on the River Frome in Dorset monitors levels using a fish counter which was first installed in 1973.  The photograph shows the tag reader at the research centre.

 
The Open University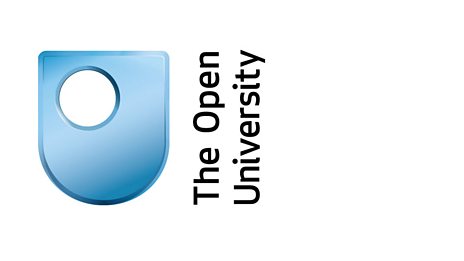 Get closer to the species with The Open University
Free download
The BBC Natural History Unit produces a wide range of programmes that aim to immerse a listener in…