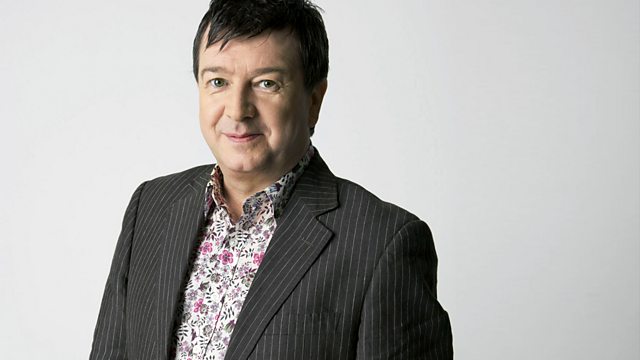 Alex Neilson's 30-minute mix
Stuart features a 30-minute mix from Alex Neilson, singer and drummer with Trembling Bells. Alex's eclectic tastes come to the fore in the mix with free jazz from Albert Ayler, Gaelic Psalms from Scotland, Jandek and more.
Plus a look back at the Freak Zone musical highlights of 2012 including tracks from Woodpecker Wooliams, Flying Lotus, Elephant 9 and Focus.
Last on