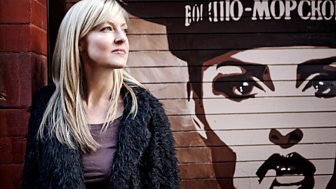 Mary Anne Hobbs
Mary Anne Hobbs welcomes you to the waking world with the definitive weekend soundtrack.
On radio
Saturday 07:00
BBC Radio 6 Music
All upcoming (2 new)
Guests give a short ephiphany answering a burning question from Mary Anne Hobbs.

Check out Mary Anne's favourite tracks from her show and around the BBC.