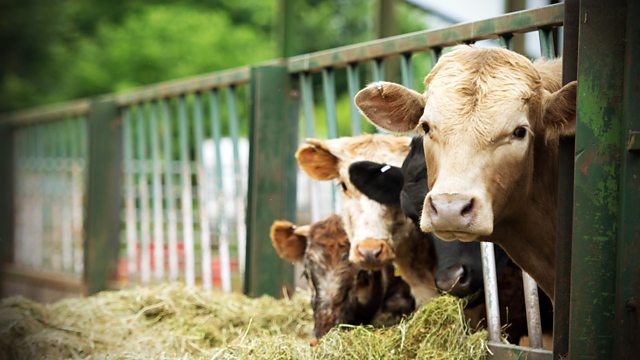 07/01/2013
Brian shows Rob the latest progress on the dairy unit. Rob thinks everything's looking good so far, and wants to see how the anaerobic digester is coming on. Brian introduces him to Adam, who shows him round and then takes him to meet Jennifer.
Lilian calls on Jennifer to get away from Matt's excessive attention. She tells her about the awful time she had in Whitby. Alice has taken the afternoon off to help prepare for Jennifer's birthday party.
Alice tells Brian that it's a shame Rob's married, as the village is a bit short of available male talent.
Rob's surprised to learn than Lilian once lived in Blossom Hill Cottage. Alice goes off to get a knife to cut Jennifer's birthday cake and interrupts Lilian on the phone in the kitchen. She asks her if she's ok. Lilian sighs. Best laid plans and all that.
Last on