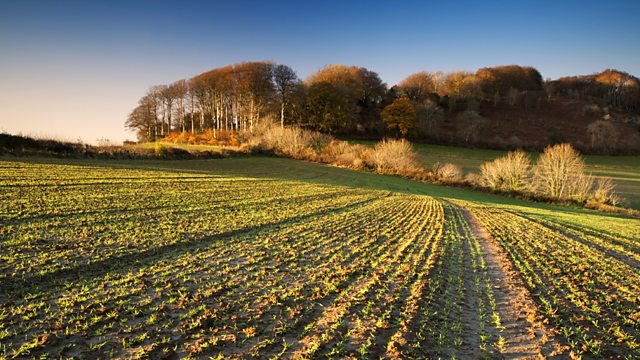 07/01/2013
Annual TB testing is being extended to cattle across a swathe of England from Nottinghamshire in the North to East Sussex in the South. It's part of a series of new cattle controls which the government hopes will prevent TB from moving beyond its established hotspots. Cattle vet Evan David tells Anna Hill what the changes will mean for farmers on the cusp of the problem in Oxfordshire.
The Food Standards Agency is reviewing the rules on selling unpasteurised milk, a product which is already banned in Scotland. Anna meets a Suffolk farmer who has diversified into selling raw milk from a vending machine at his farm gate.
Mussels fished from Conwy By by traditional hand rake could join products like Champagne and Stilton, which have had their name and origin protected by the EU. Fishermen hope that the mussels will be given PDO status in the coming months.
Presenter: Anna Hill
Producer: Sarah Swadling.
Last on