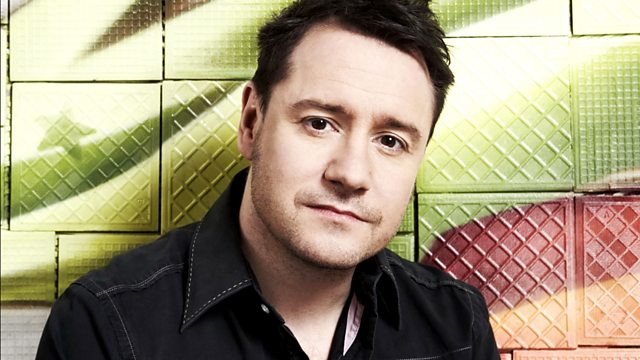 06/01/2013
Zombies shuffle onto the World Service, Ghosts haunt Radio 4, a mad monk might just be the man from The Joy of Sex book and if you've got a problem with your saffron crocus who ya gonna call? I humbly suggest Pick of The Week, where we also knit socks from yellow smoke, stand on some steak with a Jelly Roll and place the entire Sioux nation in a field in Knotty Ash. Join me, Jon Holmes for my picks of the week.
Great Lives : Rasputin - Radio 4
Ken Dodd : How Tickled I've Been - Radio 2
News Quiz / Now Show - Radio 4
Belle De Jour's History of Anon - Radio 4
World Book Club: Pride and Prejudice - World Service
Today Programme: Poltergeist - Radio 4
Desert Island Discs : Sir Howard Stringer- Radio 4
Stop Calling Me "Dr Sex" - Radio 3
Gardener's Question Time - Radio 4
The Magic Faraway Tree - Radio 4
Vinyl revival: Tom Jones - 6music
Reimagining the City - Radio 4
Jazz is Dead - Radio 4
The Value of Culture - Radio 4
Men's Hour - Radio 5Live
Roger, The Eagle Has Landed - Radio 4
Elis James' Pantheon of Heroes - Radio Wales
If there's something you'd like to suggest for next week's programme, please e-mail potw@bbc.co.uk.
Last on