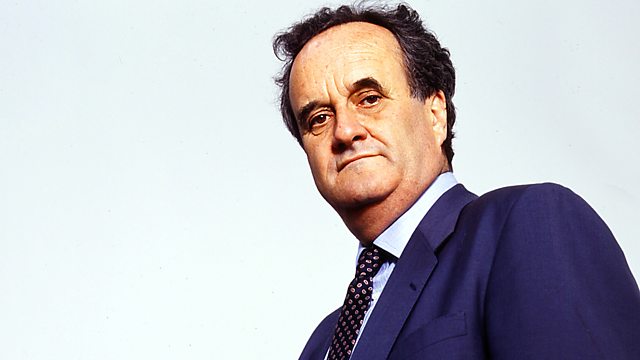 Dignity
Mark Tully asks why dignity should be so important to us. It is considered a human right, but is it always so noble, or can we use a false sense of dignity to undermine others?
Drawing on stories about the British in India during the Raj, being visited while a patient in a hospice, and the enlightenment of the Buddha, the programme searches for what could be called a fundamental dignity.
In the end, Mark Tully concludes that if we want to be genuinely respected, we shouldn't demand respect, but if we are dignified we will be respected by those who are themselves dignified.
Producer: Adam Fowler
A Unique production for BBC Radio 4.
Last on