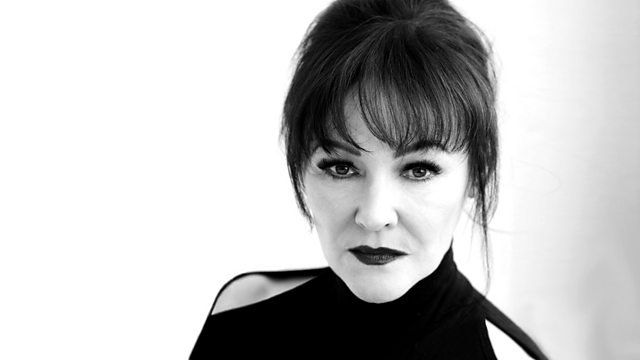 Angus Deayton, Frances Barber, John Lanchester, Roses Gabor and Submotion Orchestra
Clive's got News For You from actor and broadcaster Angus Deayton, whose early work parodied local radio in the series Radio Active. In 1990 he put One Foot In The Grave and was later nicknamed "TV's Mr Sex" for his suave presenting manner. Angus returns as Alan in series two of 'Pramface' which sees the Derbyshire household reeling from their new arrival.
Clive meets journalist and novelist John Lanchester. John has described his new book 'Capital' as a "big, fat, London novel." Set against the backdrop of the financial crash, it's the story of the residents of Pepys Road. The neighbours all receive an anonymous postcard with the message 'We Want What You Have'. Who's behind it and what do they want? As the mystery deepens, the world around Pepys Road is turned upside down and its residents lives change beyond recognition.
Clive also chats to actor Frances Barber who is about to star alongside Kevin Bishop in a darkly comic film, 'May I Kill U?'. Frances plays the mother of cycle cop Baz who turns into a psychopath following a freak accident on a cycle path.
Nikki Bedi interviews singer Roses Gabor who has toured with Gorillaz and performed in a range of venues from Madison Square Gardens to Glastonbury Festival. She has contributed to some of the biggest underground records of recent years and is now taking centre stage with her debut single 'Stars' which she performs in the studio.
More music comes from avant-garde jazz dubstep ensemble Submotion Orchestra who perform 'Thinking' from their album 'Fragments'.
Producer: Paula McGinley.
Last on
Angus Deayton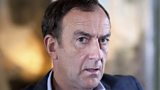 Series two of 'Pramface' starts on Tuesday 8th January at 22.00 on BBC Three.
John Lanchester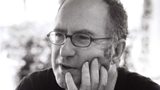 'Capital' is published by Faber and Faber and available now.
Frances Barber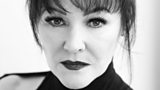 'may i kill u?' is released at selected cinemas on Friday 11th January.
Listen to Loose Ends anytime, anywhere.