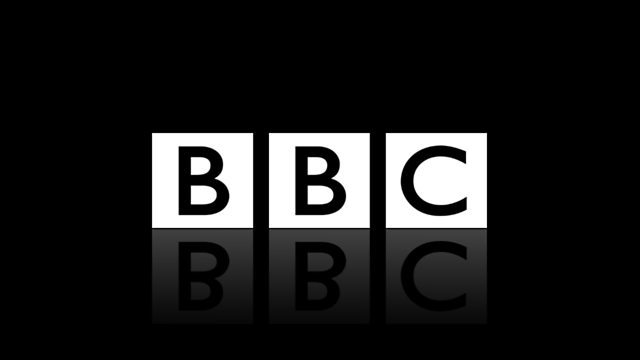 17/01/2013
Actor Martin Compston plays the Glasgow gangster Paul Ferris in new movie The Wee Man, released this week.
But do we really need another film depicting Glasgow as the epicentre of violent gang crime? Is this the kind of image of the city, and Scotland, we want to keep sending out to the wider world? Shouldn't we be avoiding such negative, violent representations of ourselves? Or do we need to chill out and remember that it's only a movie which is nothing more than celluloid entertainment with minimal impact?
Kaye asks...Will you be going to see The Wee Man?
And, as HMV closes its doors, hot on the heels of both Comet and Jessops also going out of business, Kaye asks. Are chain shop gift vouchers worth the paper they are printed on?
Last on