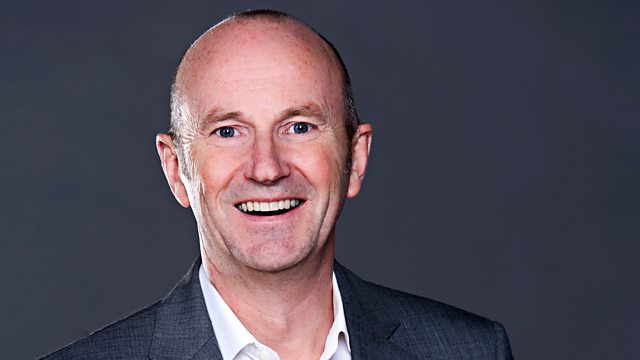 15/01/2013
When Mums Attack! Debbie Daly wrote an impassioned open letter having a go at those who criticised her son Tom for his TV show Splash! We hear how to best channel your protective instincts when it comes to your children.
If, like Clare Balding, you can't switch off and relax don't miss this show as we get a guide to doing just that.
We discuss how important your signature is and what it says about you. And find out which Radio Scotland presenter's moniker marks them out as "flamboyant and sensitive".
Thousands more people have applied to study midwifery thanks to Call The Midwife. Find out how that and other TV shows inspire careers.
Things are always foody on a Tuesday. Look out your bread rubber as we get some alternative uses for food that would otherwise go in the bin.
Are you confused by all this talk of 5-2 diets? We talk fasting with nutritionist and author Amanda Hamilton.
And, as ever, Jak O'Donnell is here with another fast food recipe. This week: Gurnard. Yum.
Last on
Drama set in London's East End during the 1950s, based on the memoirs of Jennifer Worth.