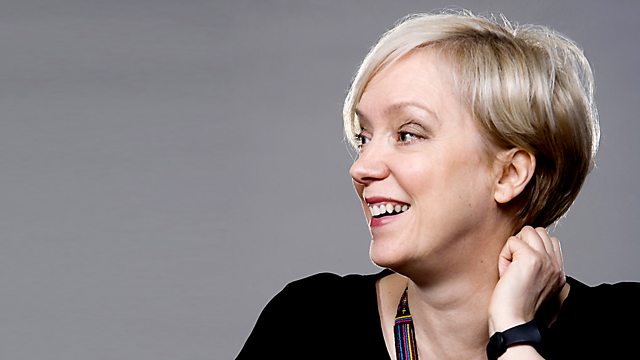 11/01/2013
Andrew Lawrence, who's currently celebrating ten years of being described as an up and coming comedian, joins Janice Forsyth ahead of the Scottish dates of his Andrew Lawrence Is Coming To Get You tour which he launched at the Edinburgh Fringe Festival last year.
Filmmakers Tim Bunn and Joseph Patrick join Janice following the online release of their winning entry to the 2010 48 hour film project competition, to talk about the challenge of putting together a silent comedy film in such a short period of time, and how they felt when their leading man Martin Freeman rose to become one of Britain's biggest actors.
Janice finds out how to be funny with a limited word count. Is it all about Tim Vine style pun-tastic one-liners? Or can you be slightly more expansive and still be punchy and humorous? Concise comedians Stephen Barnaby (who has literally written the book on short form comedy) and comedian and poet Viv Gee give it a try...
Last on