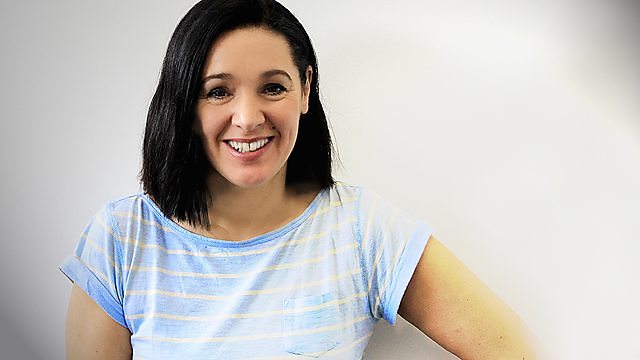 09/01/2013
Pennie Latin and the team look at the foods and recipes which will help lift us out of the January blues. If you want to tingle your taste buds and find renewed enthusiasm in the kitchen after the festive period then cook and food writer Sue Lawrence will have all the vital ingredients!
If you're bored of plain old oats and barley then why not broaden your horizons with quinoa, spelt or millet? Nutritional therapist Kerry Torrens shares her ideas for using a whole range of different grains and talks about the various health benefits of cooking with them.
World food expert Ghillie Basan talks about the history of and uses for asafoetida in this month's Spice Cupboard. She also demonstrates how to use asafoetida in her spicy spinach with feta cheese recipe.
Last on
Kitchen Cafe Takeaway Recipe