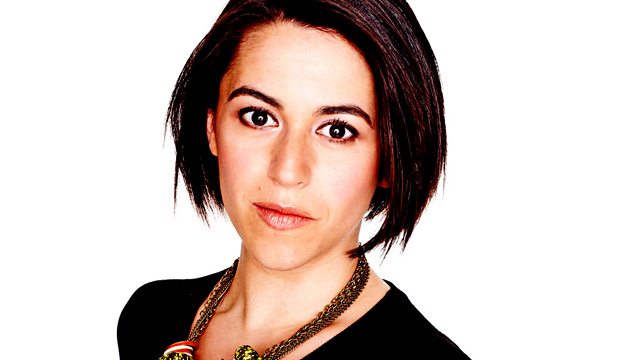 Tuesday - Suzy Klein
In Tune marks the 50th birthday of a much-loved institution: the Swingle Singers, renowned for their lively and fun close-harmony a cappella arrangements. They will be performing live in the studio.
Suzy Klein's other guests today include The Busch Ensemble, a chamber group of young musicians named after the celebrated violinist Adolf Busch.
Main news headlines.
Last on