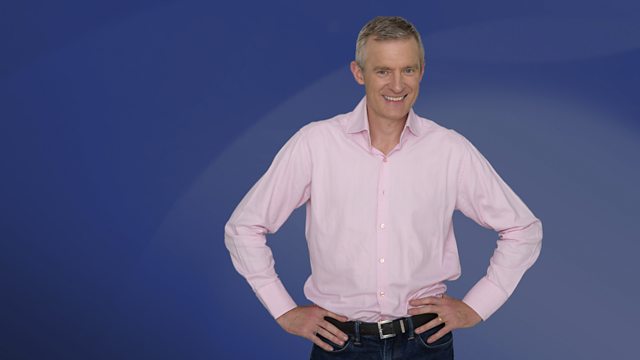 Lance Armstrong and John McCririck
Jeremy discusses being stopped and searched by the police, what Oprah Winfrey should ask Lance Armstrong, coffee shops part-owned by Tesco and John McCririck suing for ageism.
Last on
Being stopped and searched, Lance Armstrong, Tesco's new coffee shops and John McCririck.

The brother of Stephen Lawrence claims officers stopped & searched him because he's black.