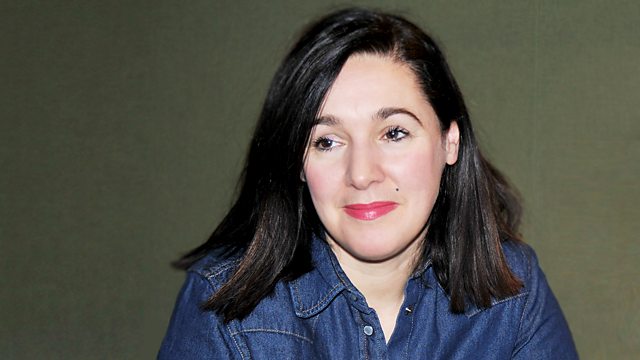 07/01/2013
On our first live Book Café of the year, we get straight down to business with the recently announced, first ever World Congress of Scottish Literatures taking place next year. Clare English welcomes one of the driving forces behind the event, Professor Murray Pittock of the University of Glasgow and author Rodge Glass to discuss the burning issues for Scottish Literature today.
Poet and novelist John Burnside begins the year on a high having won the 2013 Eccles British Library Writer in Residence Award. He joins Clare to explain his love for America and the project he intends to work on during his time at the Eccles Centre. Plus he presents his brand new collection of short stories in his latest book Something Like Happy.
Bob Dixon gives us an insight into the fascinating history of map making in Scotland with the Bartholomew Archive exhibition at the National Library of Scotland.
Plus, author Eleanor Updale discusses her new book The Last Minute which asks some serious questions about the way the media reports on tragedy.
Last on