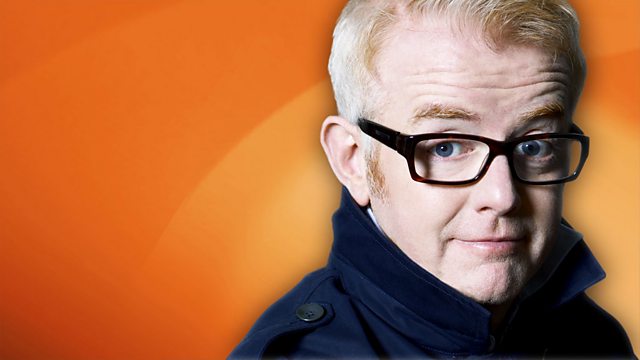 Are you a Bath or a Ba(r)th Person?
We kick off Why Not Wednesday with an energetic eighties disco throwback.
Dr Sarah Jarvis teaches us about Vitamin B12 deficiency.
To complete our medical class, Joe Mulligan from the British Red Cross phones in with a first aid lesson.
9-year-old Francesca Magrath from Bournemouth tells us all about dressing as a boy for her Victorian Day at school.
Stewart Lee takes us back a few years with On This Day.
Our Mystery Guest, Andrew Emery, gets us looking forward to the summer months with his bountiful beach hut talk.
And Canon Ann Easter gives us some wise words for reflection during Pause for Thought.
Last on